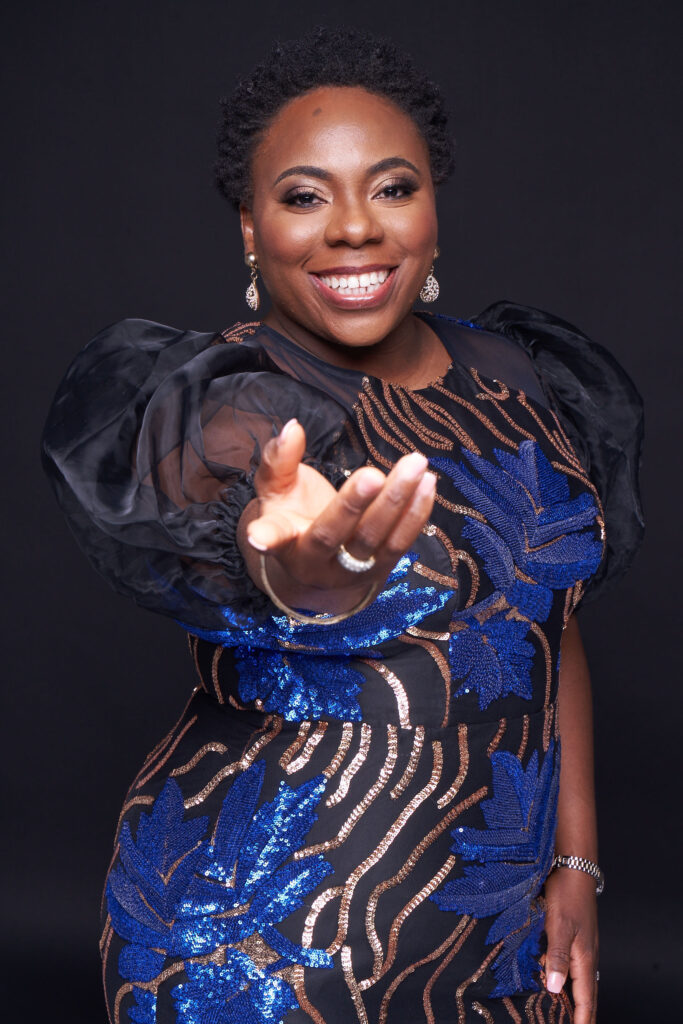 Ahem! Testing testing! Anyone home? ? Allow me to introduce myself, my name is T-I-T-I….Oyebade if you're fiesty! Y'all see what I did there? Ha! It's obvious that I play too much? If you're new here, welcome, if you've known me for a while, I welcome you equally!

Accept this as my introductory post because this will be my first time ever posting on a blog. I've followed several blogs in the past and have been inspired by many people's transparency and openness in this space. While I don't want to call myself a blogger, I do know that I love to tell stories. If you follow me on IG @titioyebade you're well aware of this.
I am a Jesus lover, and I boldly declare that without him, I perish! As in, dead, lifeless, worthless, clueless, and all the lesses you can think of. My identity as a person is rooted in my faith in Christ. So a lot of my posts will reflect my faith, even though that's not all I will talk about. I just wanted to put that out there so you won't get tired of me saying it.
In this space, I hope to talk about all things life related. My faith, my purpose, my passion, marriage, non marital relationships, motherhood, life lessons, and anything that pops in my heart to talk about. There are a few stories I have in mind to tell, and I would like your help in deciding which should be first. So if you can vote in the comments below, I would greatly appreciate it.
How I found my purpose
How I met my lover
How I conceived my miracle baby.
If I don't get enough responses I will go in that order. Purpose, Marriage, and Motherhood, because these are the 3 major pillars that my life revolves around. Hope you'll come on this journey with me as I pen my thoughts down for the world to hear!
A few fun facts about me, I love to sing, I love decorating for small events, I don't like eating meat though I'm not a vegetarian. If I do eat meat, they have to be cut into tiny chunks. If you don't know, I'm originally from Nigeria, and migrated to the US with my family at 15. I attended the University of Georgia for both my undergrad and graduate degrees. (Goooooooooooo Dawgs! Sic 'em) We just won THE NATIONAL CHAMPIONSHIP so I'm pretty stoked!
I am the first of 3 siblings, and happily married to my amazing husband and king, Aderemi (Ademi as I fondly call him), and together we are blessed with a beautiful miracle child, Morireoluwa (Fondly called Omjo or Morire).
As time goes on, you'll learn more about me and all the thoughts that pop in my head from time to time. Thank you so much for reading, and I look forward to reading your comments ?