We love because he first loved us.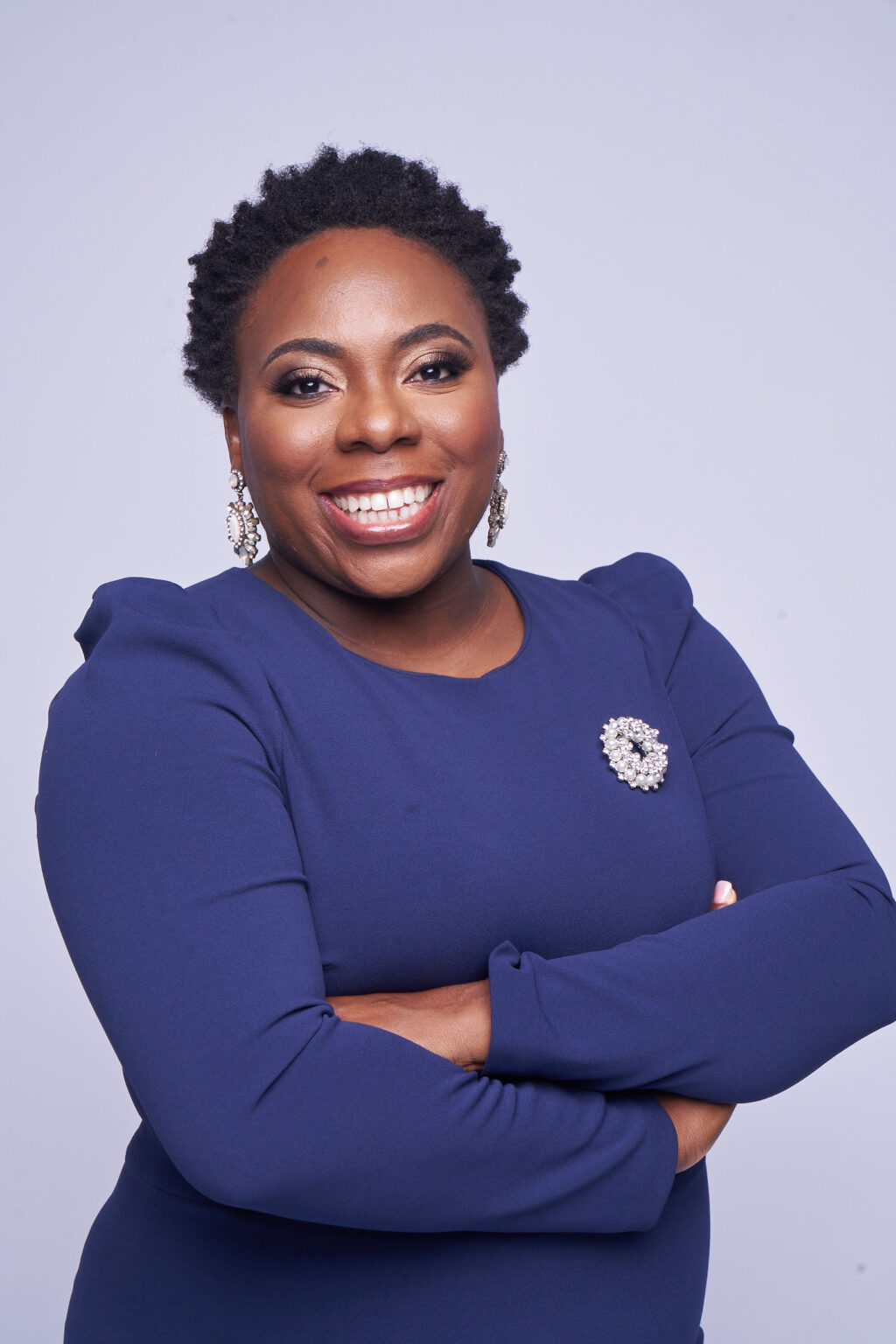 ABOUT TITI OYEBADE
Titi Oyebade is a Music Minister, songwriter, Motivational Speaker and Advocate. Born a Muslim, music led her to church where she gave her life to Christ. She has since been a devoted follower of Christ and has never looked back. A teacher by profession, she is a graduate of the University of Georgia where she received her Bachelors in Microbiology and a Masters in Non profit Organizational Leadership. She is the founder and co-President of a non profit, Rays of Love, with a vision to eradicate childhood poverty one child at a time. She also co-founded Purpose foundation whose vision is to make change one community at a time.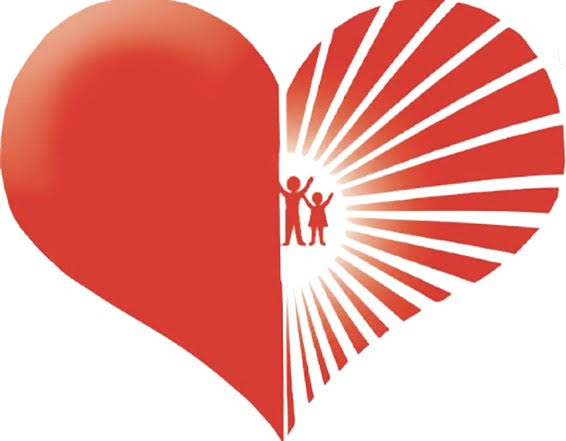 CHARITY
Rays of Love, Inc. is a non-profit organization founded by Titi Oyebade, to enhance the quality of life for orphans and impoverished children in developing countries by addressing their basic needs, education, adequate healthcare and advocating policy implementation. The overall goal of Rays of Love Inc. is to improve the plight of African children and youth.