Giving Hope for a Brighter Future..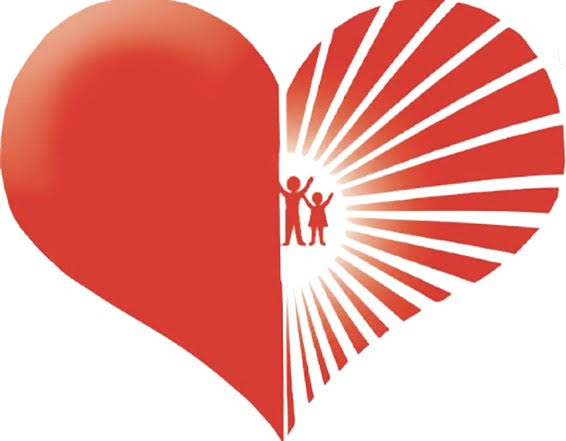 ABOUT RAYS OF LOVE
Rays of Love, Inc. is a non-profit organization founded by Titi Oyebade, to enhance the quality of life for orphans and impoverished children in developing countries by addressing their basic needs, education, adequate healthcare and advocating policy implementation.
The overall goal of Rays of Love Inc. is to improve the plight of African children and youth.
 Giving hope for a brighter future to orphans and poor children by providing food, shelter, healthcare, and quality education.
PROGRAMS:  – Conducting Food and Clothes drive.
– Providing orphanages for shelter and partnering with other orphanages with similar missions.
– Providing temporary childcare prior to foster home placement.
– EDUCATIONAL
Christian Education
Leadership development for young adults
Provide mentorship through Big Sister/Brother programs
– HEALTHCARE
Conduct mobile clinics
Nutritional seminars for mothers
HIV aids awareness clinics and seminars
.
 Eradicating poverty one child at a time
To advocate for the implementation of local, national and international policies which directly
contribute to the wellbeing of children and youth.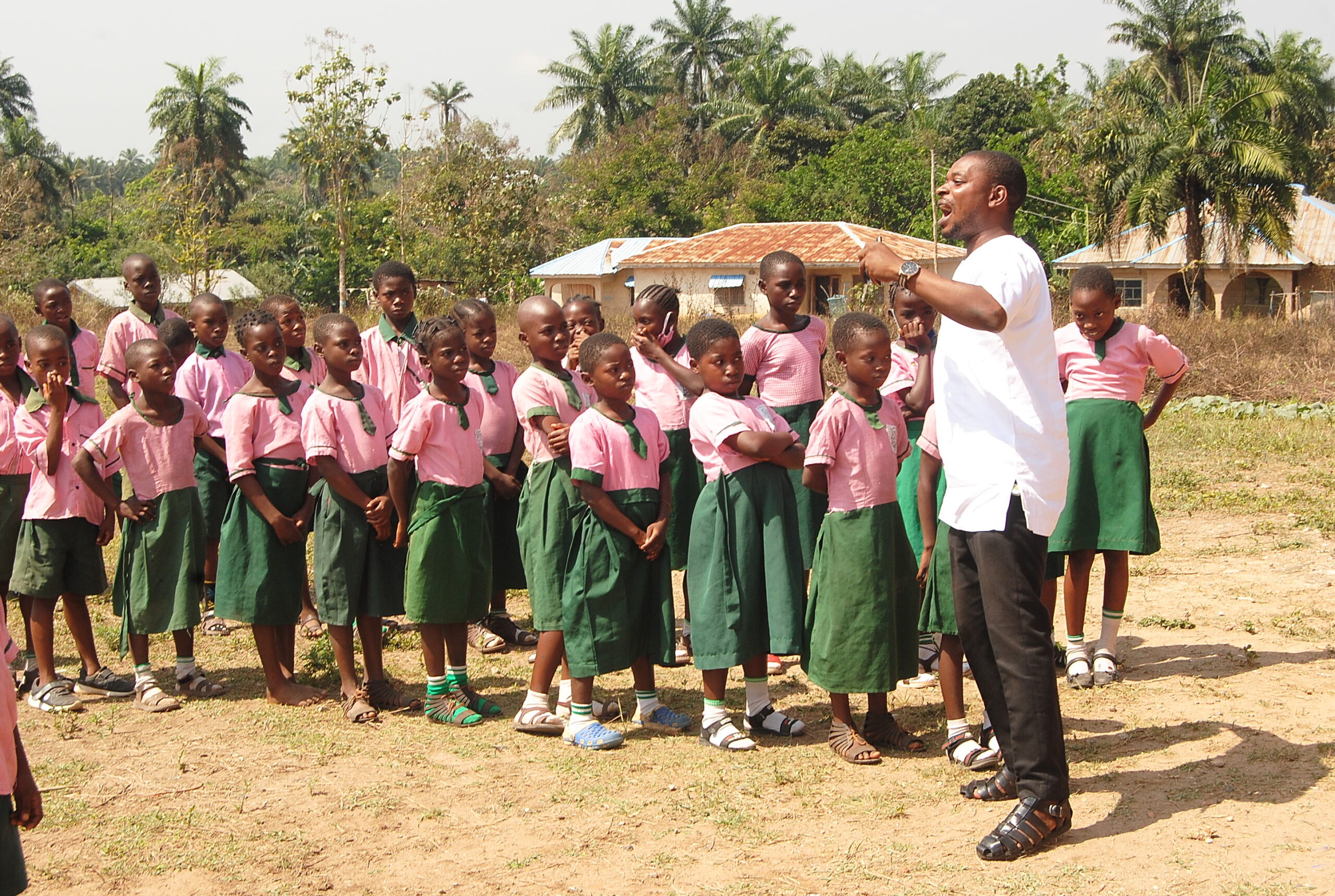 — ENHANCE SOCIAL DEVELOPMENT
To enhance the social and cognitive development of children and youth – through mentorship,
scholarships, and other developmental initiatives;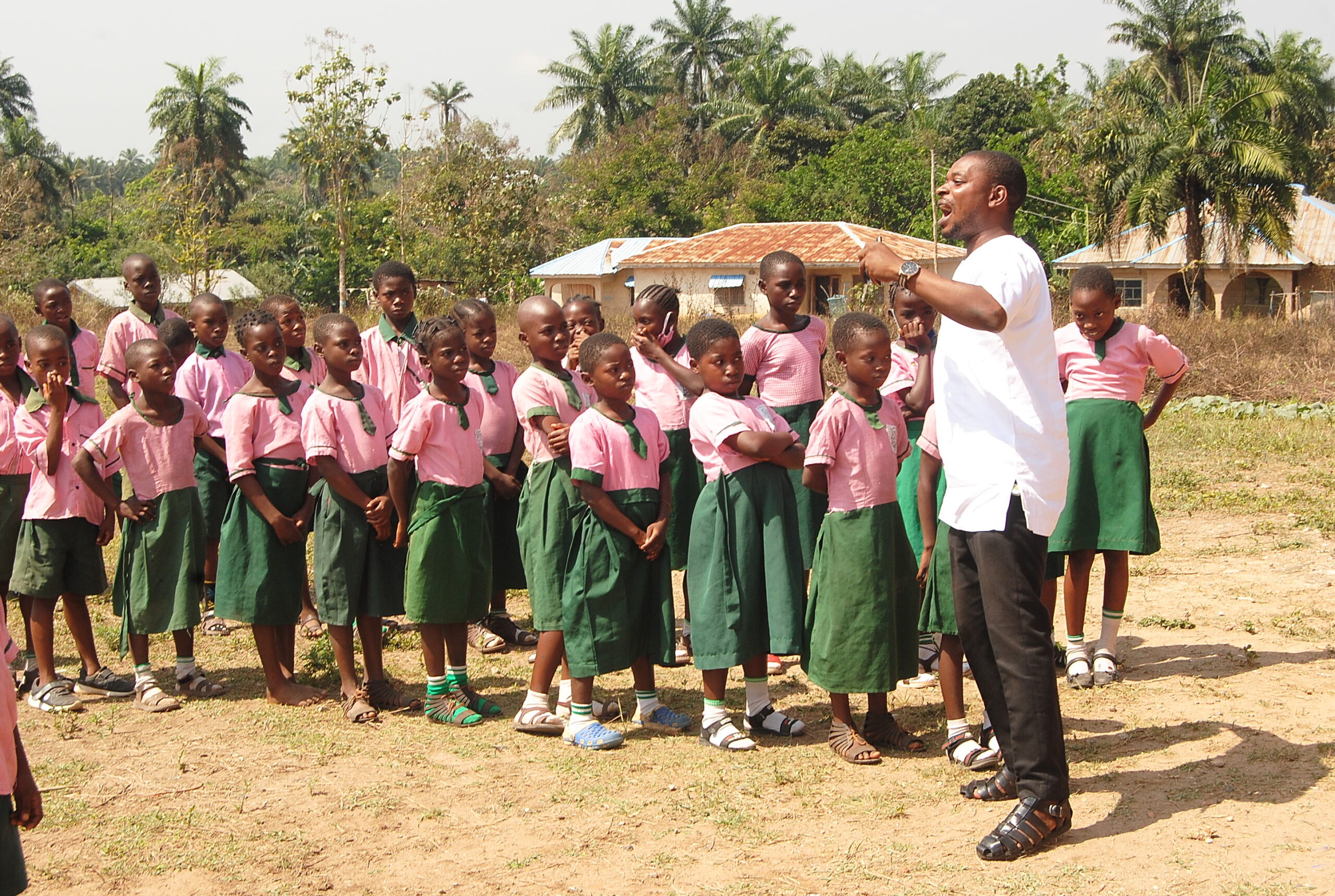 — SUPPORT COMMUNITY DEVELOPMENT
To support overall community development as it relates to the wellbeing of children and youth –
including supporting and building the community's capacity to create a protective and enabling
environment for children and youth;